By Rob Ditto
---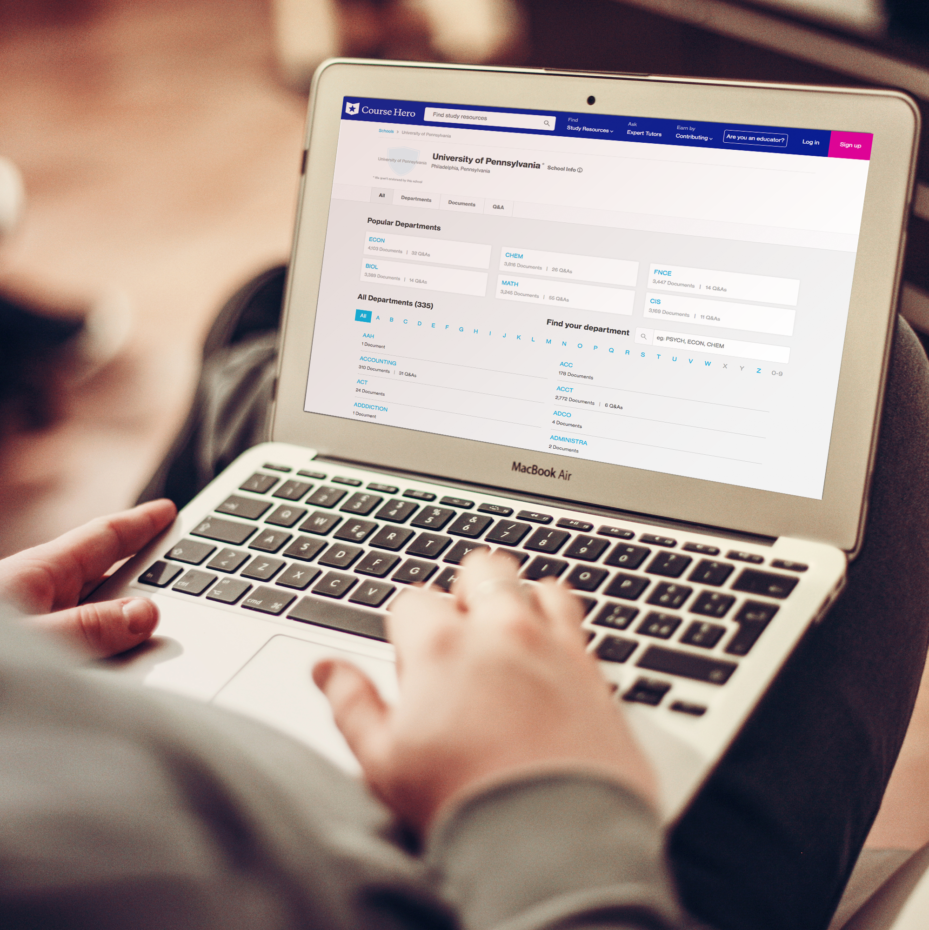 Unfortunately, faculty might find that their course materials appear on "study resources" websites like Course Hero or ULoop. This is despite the fact that websites like these have no relationship to Wharton or the University. And our content partners, such as Study.Net and Lippincott Library, don't share materials with these websites.
Instead, students are often responsible for providing course materials to study resources sites. These sites often offer students incentives for sharing course materials. Students may choose, either mistakenly or knowingly, to upload course-related items they didn't create, believing they are helping other students, just as the study resources websites claim.
Unfortunately, students who contribute to these websites are usually not identifiable when they do that. More frequently, it's a student who took a course previously, rather than a current student choosing to contribute materials as study resources.
When materials on third-party websites are discovered to belong to a faculty member, the University's Office of General Counsel recommends they send a "takedown notice" by fax and email. Such notice is most effective when it is sent by the faculty member or intellectual property owner directly. Here's a template.
Found your course materials published on a website and have questions? Contact Courseware at courseware@wharton.upenn.edu.