Diversity and inclusion are central to Penn's mission, and as such, the University pledges to ensure its online course materials are accessible to the widest array of students. Creating an accessible Canvas site is easy to do when you apply principles of good design.
The following steps can help make su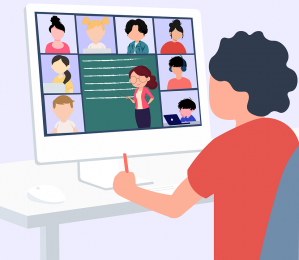 re your course site and materials are accessible to students of all abilities.
Seven Steps for Making Your Canvas Course More Accessible:
Faculty, TAs, and staff are welcome to contact the Courseware team to schedule an accessibility consultation for their Canvas site. Student Disability Services' MyWLRC Portal contains a suite of online tools, including accommodated exams and course materials in alternate formats. For more information about the University's commitment to equal access, visit the Penn Central Accessibility website.