The Courseware Team is launching our Fall 2023 webinar series!
This Fall, Wharton Courseware offers the following faculty-focused webinars and in-person events to share teaching tools and best practices. All teaching team members and staff are welcome to attend. If you are interested in attending, please register for a session.
Recordings of each session will be shared with registrants, so feel free to register even if you can't make it to the live session. Please contact courseware@wharton.upenn.edu with any questions.
Join us for the Wharton Faculty Webinar Series
---
Course Content Management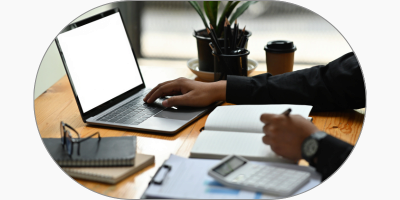 Description:
Get ready for Fall 2023 with this session on course content platforms, their features, and the way they work with Canvas. We'll provide overviews of department guidelines, policies, and best practices regarding requesting a Study.net course site, Harvard Business School Publishing (HBSP)-related content, and an overview of the new Lippincott Library e-reserves tool. The webinar will include a Q&A session to ask any course content-related questions.
Date and Time
Wed. Aug. 9th, 2023
12:00 PM – 1:00 PM ET
---
Accessible Course Design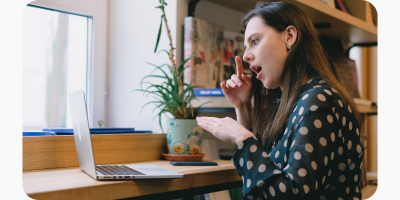 Description:
Learn how to ensure the Canvas site and materials in your course are accessible to students with all abilities. This session will demonstrate how to use accessibility checkers in Canvas and to make sure different types of documents can be accessed through screen readers. We'll also discuss how to request closed captioning and transcripts for videos and other types of multimedia.
Date and Time
Wed. Aug. 30th, 2023
12:00 PM – 1:00 PM ET
view Accessible Course Design recording 
---
Canvas Gradebook Power Tips: Statuses, Filtering, and Policies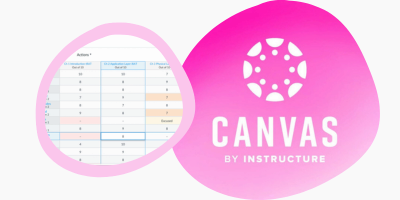 Description:
It's easier than ever to make the Gradebook in Canvas support your course's assignment-grading needs. This session will cover use of statuses such as "Excused," "Late," and "Missing," as well as ways to sort and filter the Gradebook – including filtering by group, when your course includes group work. We'll also discuss ways to control the release of entered Gradebook scores to students using posting commands and policies. Finally, we'll cover why totals and subtotals are hidden from students, along with current and forthcoming functionality for using letter grades as scores.
Date and Time
Fri. Sep. 15th, 2023
12:00 PM – 1:00 PM ET
view Canvas Gradebook Power Tips recording
---
Making Groups Work: Strategies for Successful Group Activities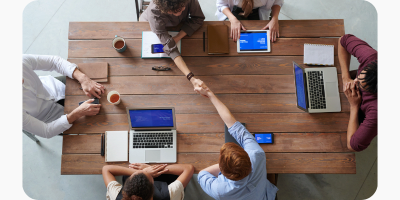 Description:
Collaboration is a key aspect of Business education. Group activities can improve knowledge retention and integration, while helping students to develop critical peer-to-peer collaboration skills. But using groups effectively in Canvas and related tools can be a challenge. In this webinar, we'll address the benefits of groups and group work, how the ed-tech tools we offer support group work, and share strategies for successfully creating, managing, and troubleshooting groups and group assignments.
Date and Time
Fri. Sep. 22nd, 2023
12:00 PM – 1:00 PM ET
view recording (coming soon)
---
Respondus Lockdown Experience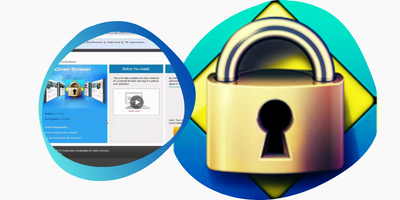 Description:
Using a lockdown browser for in-person exams on Canvas is a great way to prevent cheating. Join us at this short in-person workshop to learn how to enable the tool and see how it works from both the student and instructor viewpoints.
Date and Time
Fri. Sep. 22nd, 2023
12:00 PM – 1:00 PM ET
view recording (coming soon)
---
Academic Integrity in the Era of ChatGPT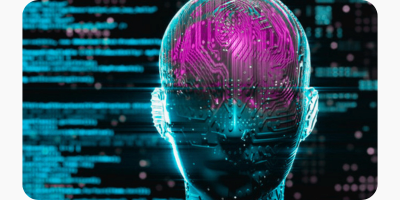 Description:
Ensuring academic integrity in your courses can be fraught with challenges, especially when a course has online or take-home assessments. While the availability of AI tools like ChatGPT have injected new urgency to this concern, there are there steps you can take to help your students abide by the University's Code of Academic Integrity or the MBA Code of Ethics. During this session, we'll review the social, institutional, and technological factors that contribute to student cheating; describe the tools and best practices that discourage cheating on assignments and exams; and arm you with steps you can take if you think an academic integrity violation has happened.
Date and Time
Wed. Oct. 4th, 2023
12:00 PM – 1:00 PM ET
view recording (coming soon)
---
New Quizzes for Final Exams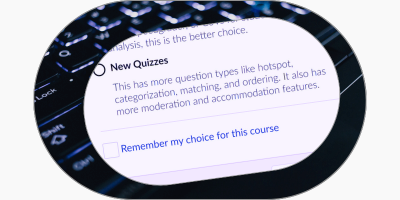 Description:
Learn how to build exams with New Quizzes. We'll cover the new question types and settings as well as ways to increase exam security.
Date and Time
Fri. Nov. 10th, 2023
12:00 PM – 1:00 PM ET
view recording (coming soon)
---
Questions about our webinar series? Contact us at courseware@wharton.upenn.edu.