The Courseware Team is launching our Spring 2023 webinar series!
If you are interested in attending, register for a session. After each session, recordings will be shared with all registrants, so please register even if you can't make it to the live session.
Please contact the Courseware Team at courseware@wharton.upenn.edu with any questions.
Webinars
---
Fostering Engaging Discussions and Collaborations with Harmonize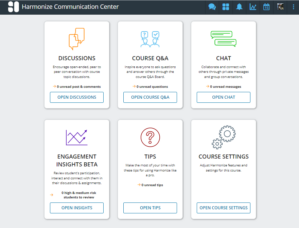 Description:
Harmonize is a suite of multimedia tools to enhance communication in your Canvas site. It includes graded and/or ungraded discussions, Q&A boards, chat, and meeting information. It is also a great way to create assignments to encourage students to return to a discussion or to show progress on a project over time. This webinar will take a look at these features of Harmonize and provide some ideas on using it in your own class.
Date and Time
Friday, March 17, 2023
12:00 PM – 1:00 PM EST
---
Which Canvas Tool is Right for My Exam
Description: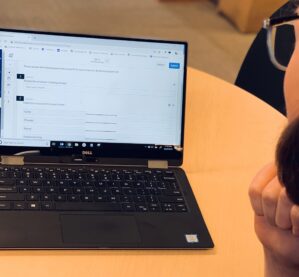 When planning your end-of-term exams, should you use New Quizzes, Classic Quizzes, or another Canvas tool altogether? This webinar will break down the different features of each quiz tool and how to select the version that best suits your exam format. It will include a brief tutorial of each tool and information about Respondus LockDown Browser for increased exam security.
Date and Time
Friday, March 24, 2023
12:00 PM – 1:00 PM EST
---
Promoting Academic Integrity in the Era of ChatGPT
Description: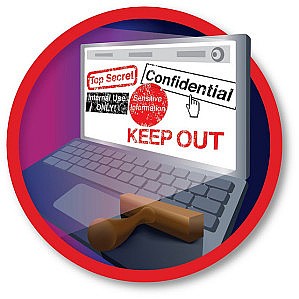 Ensuring academic integrity in your courses can be fraught with challenges, especially when a course has online or take-home assessments. While the availability of AI tools like ChatGPT have injected new urgency to this concern, there are there steps you can take to help your students abide by the University's Code of Academic Integrity or the MBA Code of Ethics.
During this session, we'll review the social, institutional, and technological factors that contribute to student cheating; describe the tools and best practices that discourage cheating on assignments and exams; and arm you with steps you can take if you think an academic integrity violation has happened.
Date and Time
Friday, March 31, 2023
12:00 PM – 1:00 PM EST
---
Get a Head Start on Your Fall Course
Description:

This webinar will help you plan ahead for your fall courses and how the IDEA Courseware Team can help. A lightning round showcase of our supported learning tools will inspire your course planning. And you'll take away top tips for organizing your Canvas sites, connecting copyrighted content, and incorporating simulations.
Date and Time
Friday, May 5, 2023
12:00 PM – 1:00 PM EST
---
Questions about our webinar series? Contact us at courseware@wharton.upenn.edu.